I'm Xavier, but everyone calls me Xavi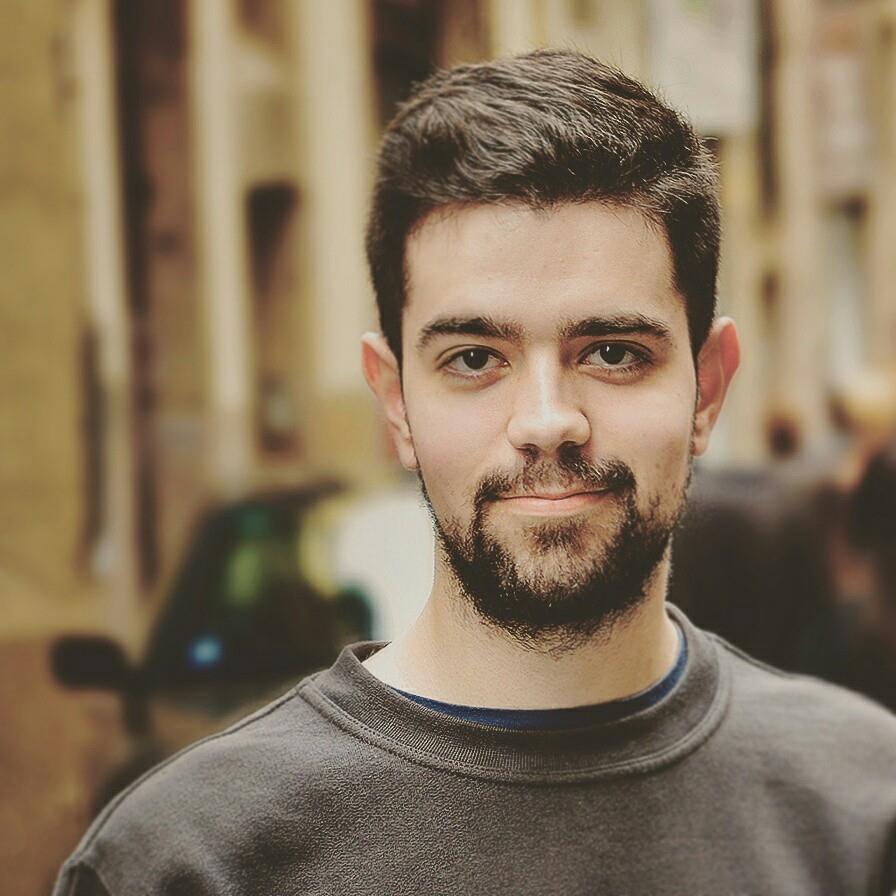 My passions are learning, teaching and chocolate. Born a VFX artist, always looking for better ways to get stuff done. Keep things simple, make them brilliant, grow if they break. Focusing on bringing out the best in people.
I have many skills in the VFX world, mainly as an FX artist. As a hobby, I create tools (mostly for Nuke) and upload them to Nukepedia. Feel free to read the reviews and comments people have posted.
Currently working at Industrial Light & Magic. I studied VFX and Animation at ESCAC (Escola Superior de Cinema i Audiovisuals de Catalunya). I have a scientific mind, but I also started taking music and art classes when I was a kid.
I did my first VFX comp when I was 10 (after watching a Harry Potter film). Since then, I haven't stopped learning and improving my skills. Currently, I use Houdini, Nuke and Maya; but I have used After Effects, FumeFX and Real Flow in the past. Node-based programs for the win!